Artistic Creation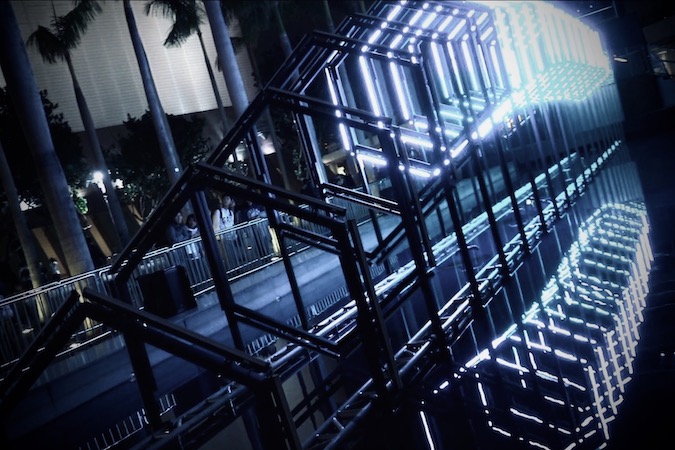 As artists, curators, and researchers in digital art, we have an intimate knowledge of the art world. We constantly monitor emerging artists and the latest developments in research in the field.
Our artistic projects and works have been selected for festivals and light shows around the world, digital art biennials, and have won awards.
We are also attentive to specific needs and can provide guidance in terms of artistic direction to bring out the meaning of your project.
We are deeply committed to maintaining a balance between technology, science, art, and philosophy. We consider technology as a tool in service of an idea.
Our expertise and artistic sensibility extend to light festivals, contemporary art exhibitions, and digital art, but can also be applied to your projects. Our works can be reimagined to adapt to a specific location, interact with data, or engage with an audience.